Are you an upper elementary teacher looking for ways to help your students to master their multiplication facts? If you're anything like me, you are searching for low prep, digital activities that are easy to implement. If that's what you're looking for, you're in the right place!
99 Math
This free site is a great way to practice basic math facts. Whether your kiddos need extra practice with multiplication facts, division, addition or subtraction, 99 Math has got you covered. This whole group game involves short rounds during which students try to correctly answer as many math questions as possible. What I love about 99 math is that the questions show up on their individual devices so that students can move at their own pace. Plus, they have great analytics. Click HERE to check it out.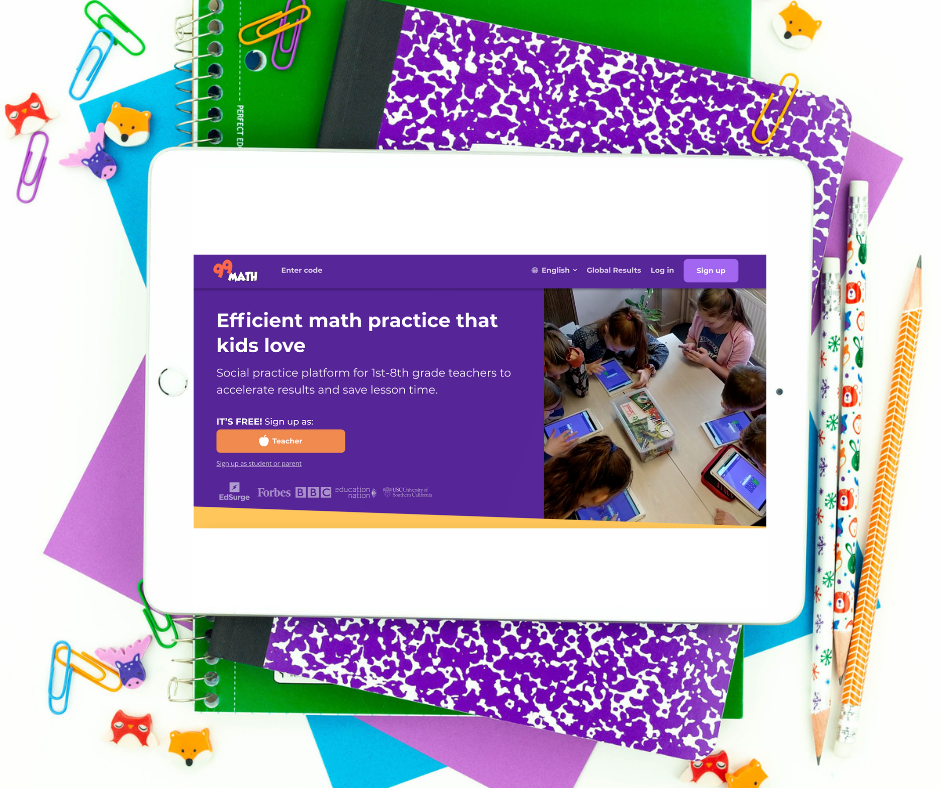 Xtra Math
Xtra Math is another GREAT website for students to practice their multiplication facts. What I love about Xtra math is that the program is tailored to each student. Kids work at their own pace to master their facts. You can choose whether to have kids working on addition, subtraction, multiplication or division. Xtra math only takes about 5 minutes a day to complete and it also works great as a homework activity if you have families looking for a way to practice at home. Click HERE to check it out.
Basic Facts Digital Escape Room
It's no secret that I love virtual escape rooms. This FREE Escape from Mars activity is a super engaging way for students to practice their basic fact and problem solving skills.
What I love about the problems in this digital escape room is that they show students real life situations where they might need their basic facts. This helps them to see learning their facts as something that is useful. Also, the problems incorporate a variety of division and multiplication questions so that students get used to seeing their basic facts both ways. Click HERE to have this digital escape room sent to your inbox. If you want to learn more about using digital escape rooms, click HERE to read all about it!
Blooket
Blooket is very similar to Kahoot. Teachers can create their own question sets or discover ones that others have made. What makes Blooket different is that students participate in games with rewards for answering questions. Not only does this boost engagement but the same students won't be on the leaderboard over and over again because there is an element of chance involved. There are a ton of different Blookets available if you search "Multiplication Facts." Click HERE to check it out.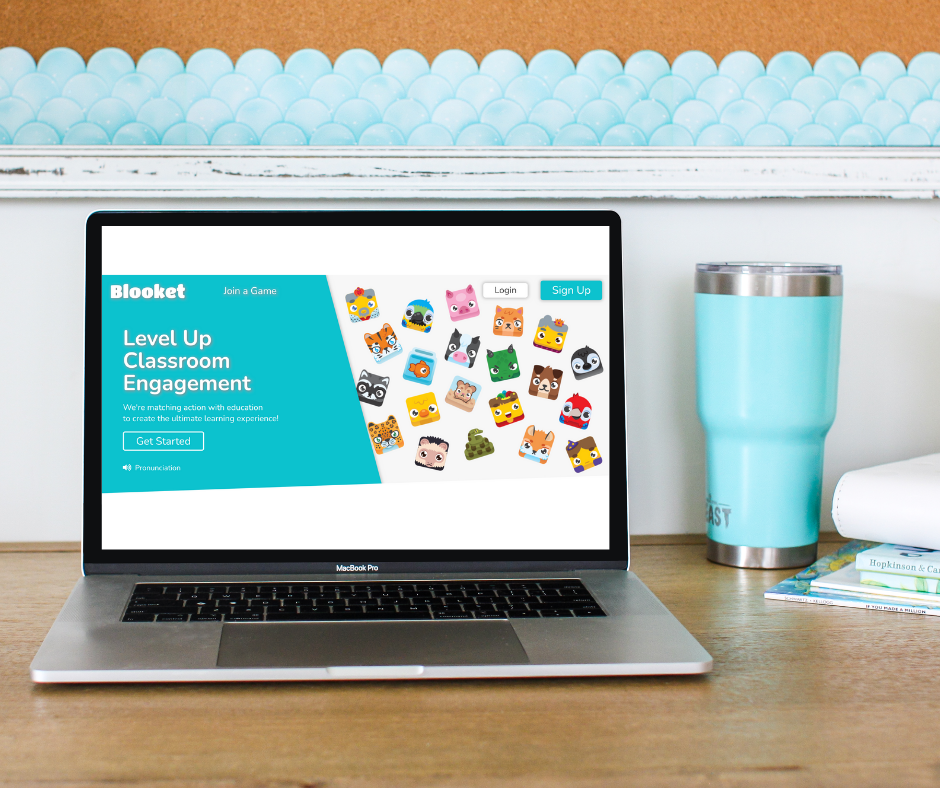 Multiplication.com
There are a variety of games that students can play that help them to practice their basic multiplication facts. These games incorporate concepts such as archery, cannons and penalty kicks. This website does have a paid version but students still enjoy the free components. Unfortunately the free version doesn't come with analytics. However, students find these simple games very motivating and they are a great early finisher activity. Click HERE to check it out.
So there you have it, my top 5 free digital activities to help students master their multiplication facts. Be sure that you don't forget to click HERE and have the Basic Facts Digital Escape Room sent to your inbox for FREE!