Are you knee deep in your French numbers unit? Do you need some ideas to make practicing these 100 terms over and over again more engaging and fun? If yes, you are in the right place! Today I am going to share with you 5 fun ways to teach French numbers to 100. These are perfect for French as a Second Language (FSL) classes!
Start by Teaching What is Needed
If students have access to some basic French numbers, they will be able to use the pattern to figure out the rest. I highly recommend starting with this set of numbers before moving onto others.
Number Songs
Playing French songs is a fantastic way to transition from one activity to the next. Students tend to get the songs stuck in their heads which is fantastic for us! Click on the image to check out one of my favourites.
Use Funny Voices and Movements
As a whole class, have students practice saying their French numbers in funny voices. They can use an opera voice, a low voice, a high voice, etc.
Another fun spin on this is to have students complete movements while they count. Have them jump on one leg, clap their hands or do burpees while counting in French.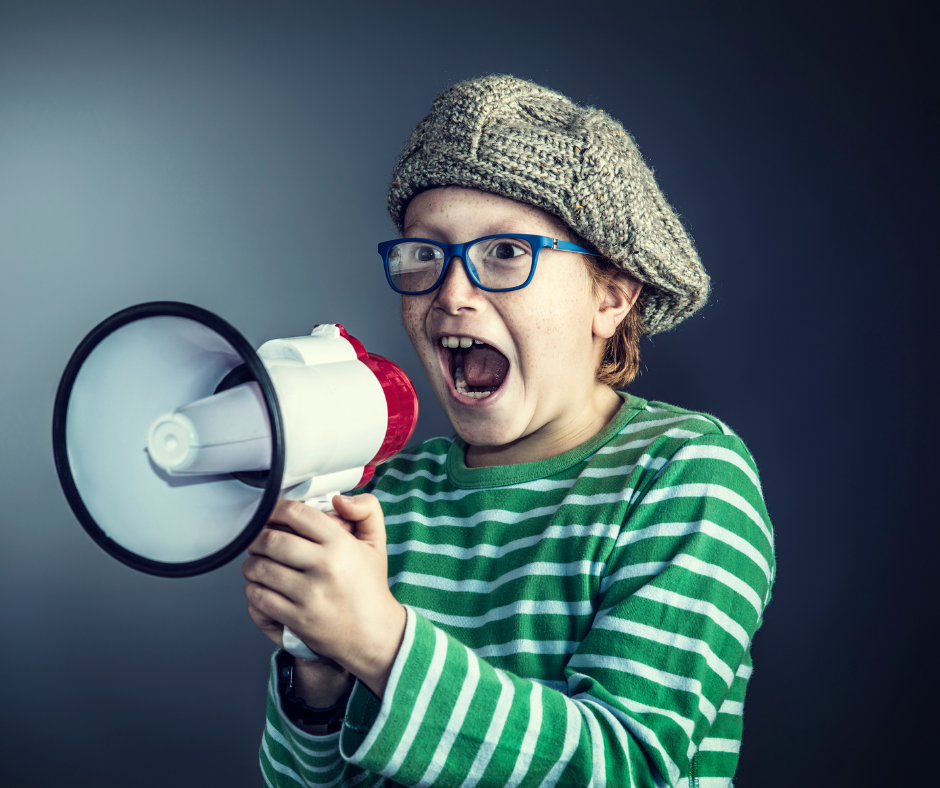 Onze Circle Game
Students form a circle. Person 1 says "un", person 2 says "deux" and so on until person 11. That person says "Onze" and has to sit down because they are out. The next person restarts at "un" and the game continues until there is only one person left.
To level up this game and make it harder, you can play to vingt – un, trente-un, etc. instead of onze.
Loto
Bingo has forever been a teacher favourite. It is such a powerful game because it is extremely simple, yet students love playing. Because of the pandemic, I have started using digital loto games. This means that I don't have to spend a ton of time sanitizing materials and let's be real, teachers DON'T have the time for that! Interested in a French Numbers to 100 digital loto game that is all ready to go? Click on the image below to check it out!
So there you have it, 5 ways to teach French numbers to 100. Be sure follow my facebook page if you aren't already so that you can see the other French tips that I post. Or if you're interested in reading more blog posts about teaching French as a Second Language, click HERE to check mine out!